QuickConnect™ instantly enables all merchant services on any Windows POS in 3 minutes. No integration required.
Created by merchants for merchants

Automate Amount Entry
QuickConnect automatically captures the total amount from the POS and sends it to the external payment terminal for 100% accuracy.

Enable EMV & Mobile Pay
QuickConnect your feature rich POS/SaaS to virtually any payment terminal to allow consumers to pay with EMV, Gift Cards or with their Mobile device.

Eliminate Multiple Devices
QuickConnect reduces the need for multiple terminals and PIN Pads, while replacing non-integrated tablets for accepting orders.
Merchants
Thousands of Merchants are using a Windows based POS to manage and operate their business, but these systems have limited integrations to enable value-add services, leaving the merchant with no option or access to the latest technologies.
"Hi, I'm Vishal Patel, owner of several retail locations, and I created QuickConnect™ to allow me to keep my POS and choose my preferred partners, while improving the checkout experience. Now other Merchants can QuickConnect™ to non-integrated services they desire, all while enabling the latest payment types."
Vishal Patel (Founder/CEO)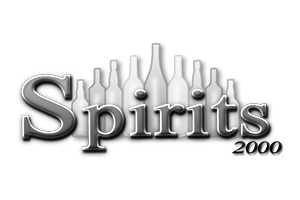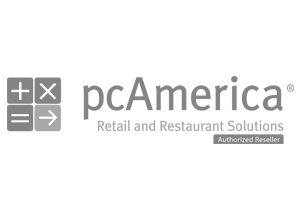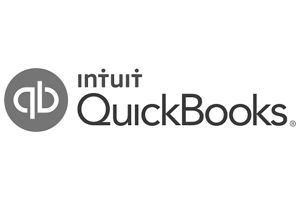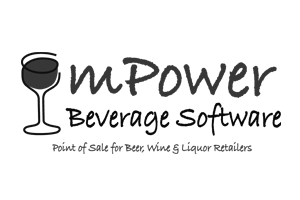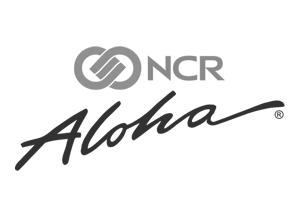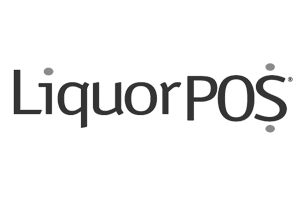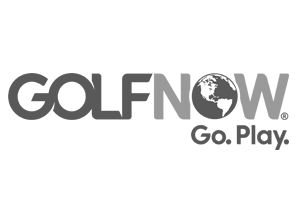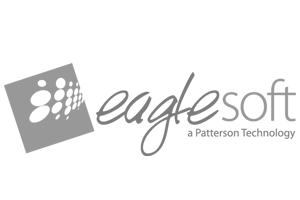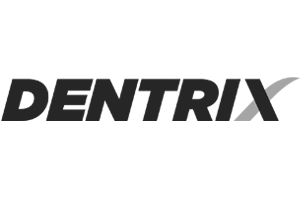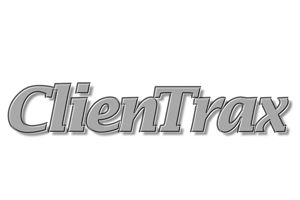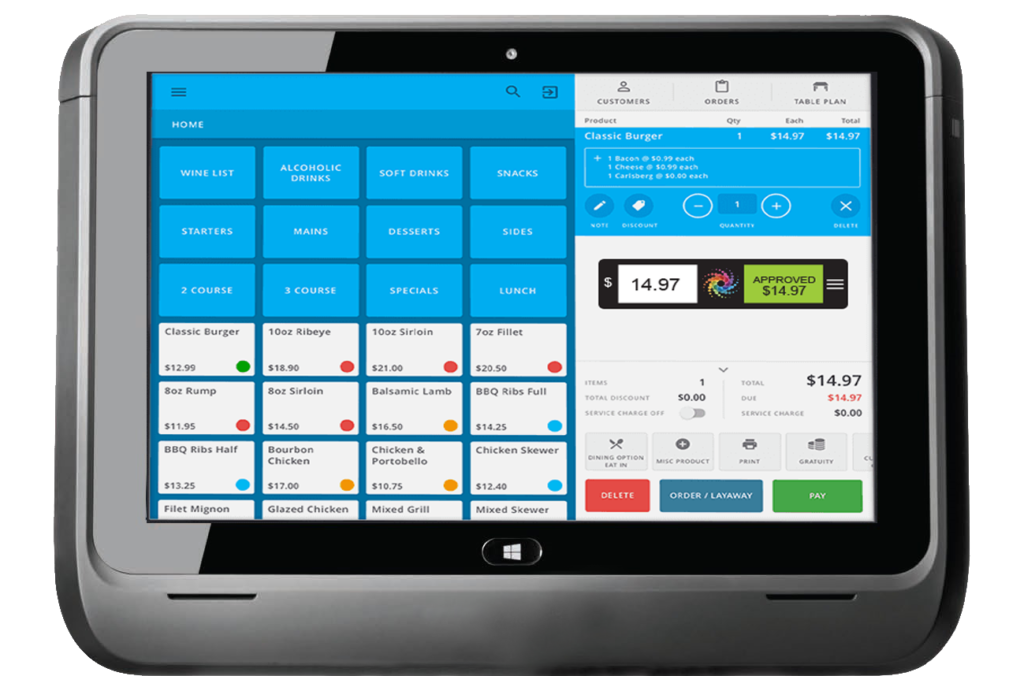 POS/SaaS
Windows based POS/SaaS can now enable any new external hardware or application to add-value to their current feature-rich program. This allows merchants to continue to use these incredible systems, while having access to an entirely new marketplace of technical products.
QuickConnnect™ 3rd Party Mobile Apps like Digital Coupons and Order Ahead apps to older Windows based POS/SaaS, while reducing tablets needed.

Merchant Services
Providers of payment processing, gift cards, college campus cards, health care cards or any closed-loop card program can now QuickConnnect™ to any Windows based POS in 3 minutes!
Windows based POS/SaaS have the largest market share of systems used by retailers, restaurants, medical, dental, veterinarians, auto repair and many other businesses.
I have an old liquor store POS that uses a slow payment processor. When I put QuickConnnect™ on all of my stations, I not only got to choose my preferred processor, but I now get next day funding. This has really been helpful for my business. Thank you!
QuickConnnect™ has allowed me to not only talk to businesses I didn't before, but I've been able to provide our cash discount program to medical and dental clinics.
We added QuickConnnect™ to our 8 year old POS and now save tons of time from manually keying in the amount, which has also saved a lot of hassle from entering the wrong amount.

FAQs Does QuickConnect™ work on any POS?

QuickConnect™ can be installed on virtually any Windows based POS, which are used by most businesses. However, it currently is not supported on iOS or Android systems, but does support cloud based solutions with a browser version for Windows.

What makes QuickConnect™ different than other integrated services and why does a merchant need it?

QuickConnect™ is a semi-integrated solution that enables any old or new Windows POS to accept EMV and mobile payments on an external payment terminal by automatically capturing the total amount due on the POS and sending it to the terminal, which reduces 100% of amount entry errors and speeds up the checkout process.

Most POS/SaaS have proprietary processing and gift card partners, which restrict the POS, merchant service providers and the merchants from preferred partners and additional services. It only takes 3 minutes to QuickConnect™ to any of these services, which benefit all parties.

What types of merchants need QuickConnect™?

Any merchant that is using a POS or SaaS. QSR, any retail, medical, dental, veterinarian clinics, auto repair, dealerships or any specialty Mom & Pop establishment. Merchants that are already using an external payment terminal need QuickConnect™ to eliminate 100% of amount entry errors, while improving the checkout experience.

Does QuickConnect™ work with all payment terminals and all payment processors?

QuickConnect™ currently works with several major brand payment terminals and can easily work with all other brand terminals. Since QuickConnect™ communicates directly with the payment terminal, then it is agnostic to all payment processors and gateways.

Does QuickConnect™ work with gift card services?

Yes. QuickConnect™ can enable any browser based service or any closed-loop card program that work on external payment terminals. This includes gift cards, college campus cards, health care cards, digital coupons, order ahead apps, etc. All of these types of services can QuickConnect™ on a Windows based POS in 3 minutes.

Can I use Cash Discount with QuickConnect™?

Yes, pending hardware used, Cash Discount, paperless receipts and charity programs are features available within the QuickConnect™ configuration and can be turned on/off at any time within QuickConnect™.

Can merchant staff adjust tips?

The configuration for QuickConnect™ allows a merchant to choose Adjust Tips, Tip During the Sale or No Tip. Adjusting tips can be completed by merchant staff within QuickConnect™ by entering the transaction ID and then adding the appropriate tip amount.

How does QuickConnect™ get installed?

A QuickConnect™ representative currently works with strategic partners to download the program and set-up the configuration per POS. Remote access expedites the process and can be completed within a few minutes. Configuration includes choosing network printer, receipt header/footer, enable Cash Discount, tip, etc. Most strategic partners can handle installation after the first few installs.

How does the merchant reconcile POS/SaaS activity?

QuickConnect™ is a semi-integrated solution ideal for merchants that currently have or desire an external terminal. Merchants currently using an external terminal already have a process in place, where they either use Cash to tender the ticket after completing the sale. These merchants deduct the batch totals from the Cash amount to determine Cash balance. Other merchants can add/create another tender option/button and name it accordingly (External, QuickConnect™) to use on the POS to close the ticket. Merchants that are moving from a fully integrated payment process will adopt one of the previously mentioned options above.

Who does the merchant contact for support?

A phone number for QuickConnect™ will be provided for first level support (M-F / 9-6 pm) to provide appropriate support or route the call accordingly.

Pick the plan that's best for you.
Strategic Partners choose a block of licenses to enable services for their merchants. One QuickConnnect™ license is used per POS station.